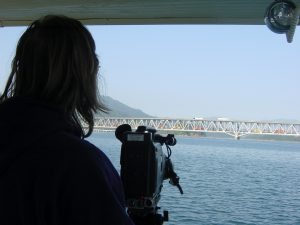 Originally launched in 1991, FreeStockFootage.com began as an economical alternative to the pay-per-second large stock houses that dominated the scene at that time. Utilizing changes in technology, FreeStockFootage.com was able to provide quality stock footage and b-roll footage to budget-minded video producers all over the world at a fraction of the cost. It became the go-to site for students, independent producers, and feature filmmakers.
Following a brief hiatus, FreeStockFootage.com is now back bigger, stronger and more defined. Even as we rebuild our quantity of clips, you will see that the newest version of this site has a variety of quality resolutions to pick from: HD, SD, and web. 4K is coming soon!
NOTE: All of the web resolution clips are available for FREE download with no watermark.
Once again, welcome! And just so you know, clips and more clips will be added to this site on a regular and continuous basis. If you have any suggestions, do not hesitate to contact us.  We look forward to the privilege of getting to know you (or re-know you) and are happy that you have dropped by to take a look.